In album:

Reflexology, Grinberg Method, London, Shoreditch, Notting Hill
Learn to be well, Marylebone Pilates Off The Square 4 Mandeville Place London W1U 2BG Phone: 07463 861218 Email: charlotte@learntobewell.co.uk www.learntobewell.co.uk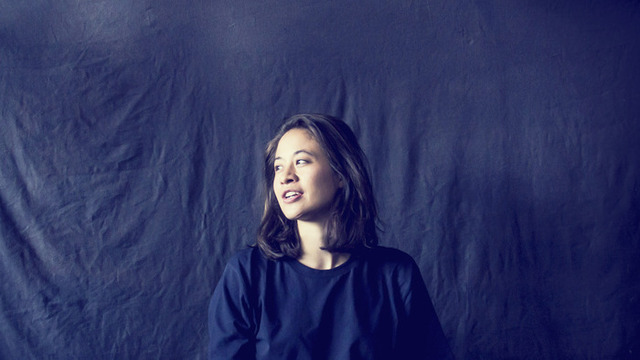 Learn to be well, Marylebone
Pilates Off The Square
4 Mandeville Place
London
W1U 2BG

Phone: 07463 861218
Email: charlotte@learntobewell.co.uk
www.learntobewell.co.uk

Learn to be well was born out of Charlotte Crowther's need to take care of her health and wellbeing and get to grips with her own life. After graduating as a scholar from Oxford University where she completed a Bachelor's Degree in Fine Art at Christ Church College, Charlotte went on to train in Reflexology at the Oxford School of Reflexology. On completion she opened her practice in Barcelona, Spain. It was in Barcelona where she discovered the Grinberg Method and went on to a further three years of study at the Grinberg Method International School. At the beginning of 2014 Charlotte moved back to the UK and opened her practice in three professional centres throughout London.
Reacties
Reactie toevoegen
Log in om een reactie te plaatsen!